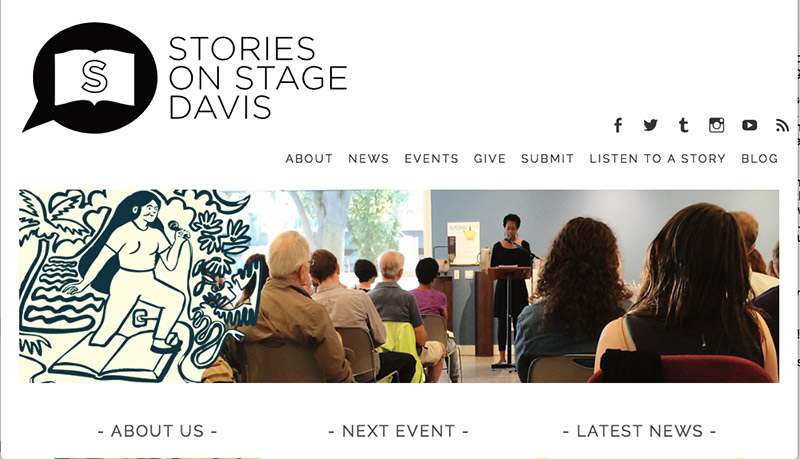 I just heard from Naomi Williams, Co-Director of Stories on Stage-Davis, that they've accepted my story "Sailing Lessons" for next season. Stories on Stage-Davis holds readings once each month featuring short works by two authors read by actors. The story will be performed in SOSD's Sixth season (2018-19).
I have submitted stories for consideration in each of its seasons so far, which makes this acceptance even sweeter.
Update, November 2018: I've just learned that Lisa Halko will read "Sailing Lessons" on January 12, 2019. If you're in Davisville, please come and listen. Details on the Stories on Stage-Davis website, here.