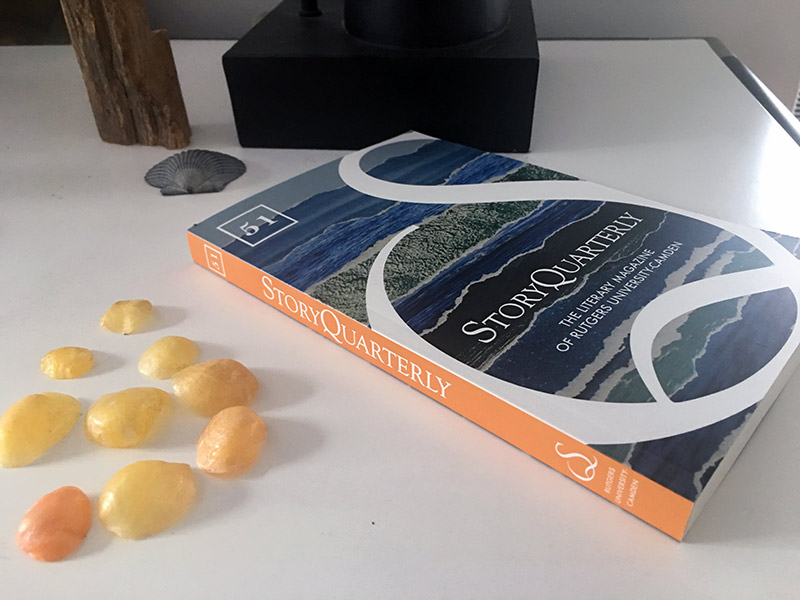 I just heard from Stephanie Manuzak, Managing Editor of StoryQuarterly, that they've accepted my story "the Rides of March for publication. This is a great publication, established back in 1975, and I couldn't be happier.
The story is taken from a draft of a novel by the same name. I actually shopped the novel around to agents and drew zero interest. I mean zip. Most agents didn't even bother to respond, which, I don't know, maybe is typical? In any case, the story to be published is a distillation of the first five chapters of the novel (which maybe suggests the novel needed some serious editing). 
The novel was about cyclist accidents in and around Davisville. Some unknown driver in a Prius had been running cyclists off the road throughout the winter. When one of the cyclists is killed, the protagonist sets out to find out who the driver is.
The short story details the death of that cyclist and the true identity of who is responsible. Despite the seemingly morbid plot, the story is actually quite funny. At least, I've always thought so. It alternates points of view, taking place in the thoughts of the cyclist and his accidental assailant, neither of whom are completely in touch with reality.
Update, June 28, 2018: StoryQuarterly Issue 51 is now available. You can order a copy here, if you're so inclined.